Sims 4 Cot-tage house | NO CC | BASE GAME
Hi, world!

I'm back after a while with this build that is cozy and beautiful at the same time!

It's base game only and CC free.

A single Sim or just-married couple can live in here, as well as friends.

It has two floors with two bedrooms and one bathroom.

Hope you enjoy it.

Thanks!

Pictures: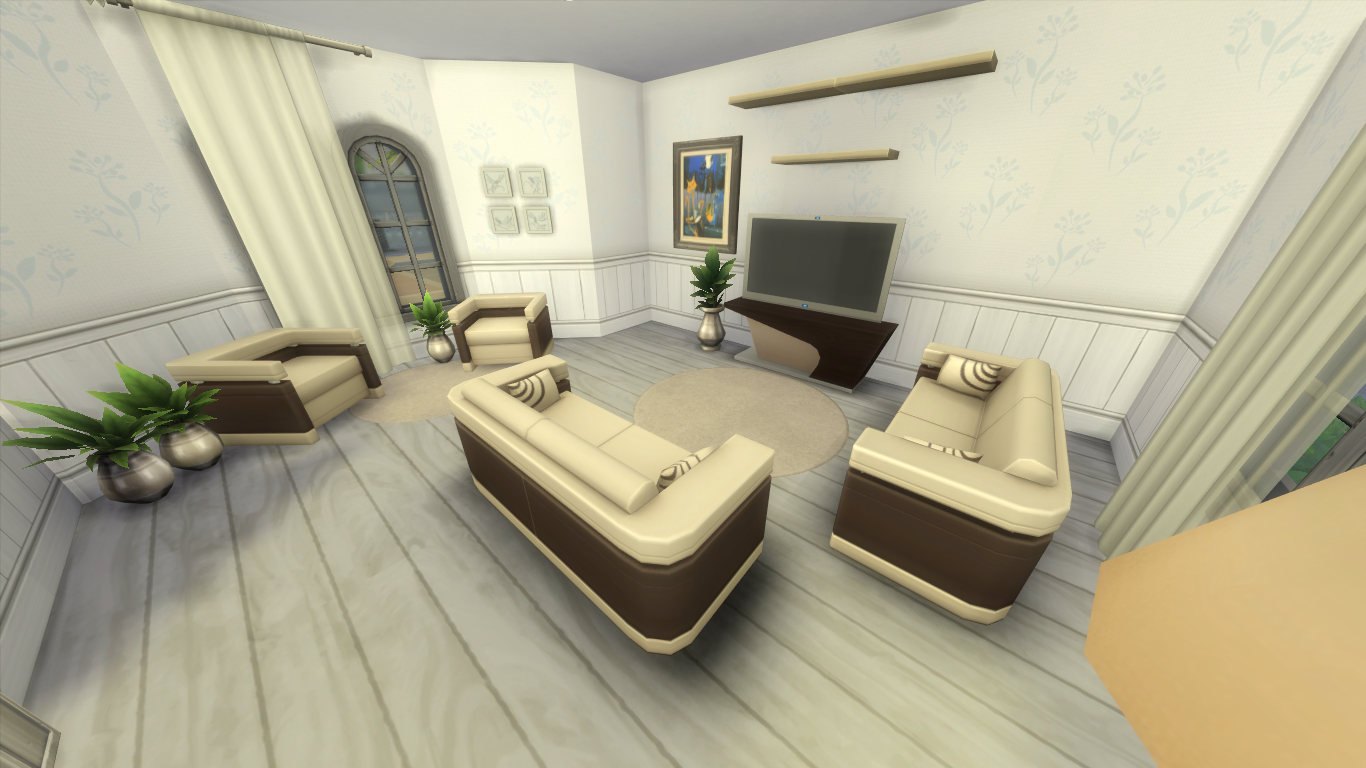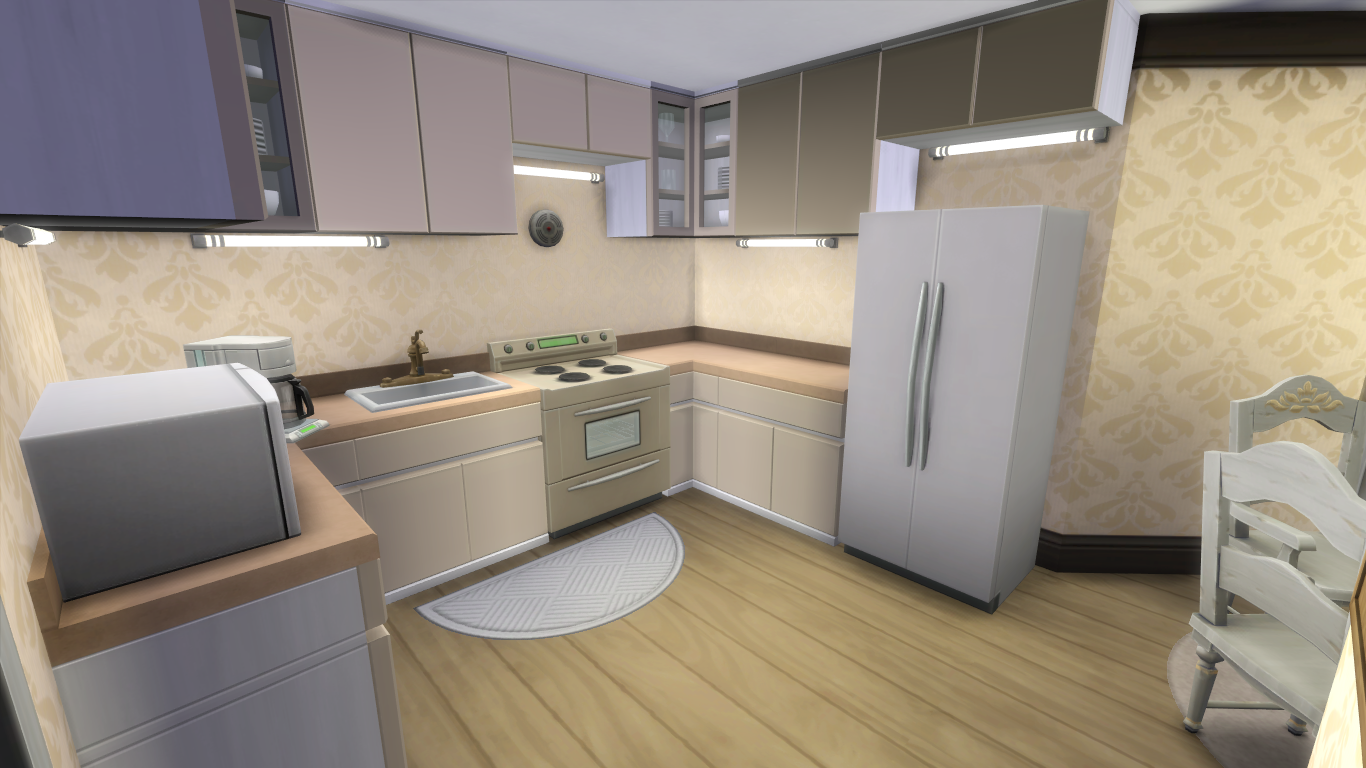 CC: Stands for custom content. CC is content created by fans of the game.
How To Download CC For Sims 4?
Go to the Menu and then Game Options. Select ''Other'' and check the ''Enable Custom Content and Mods'' box.
Credit : iSandor